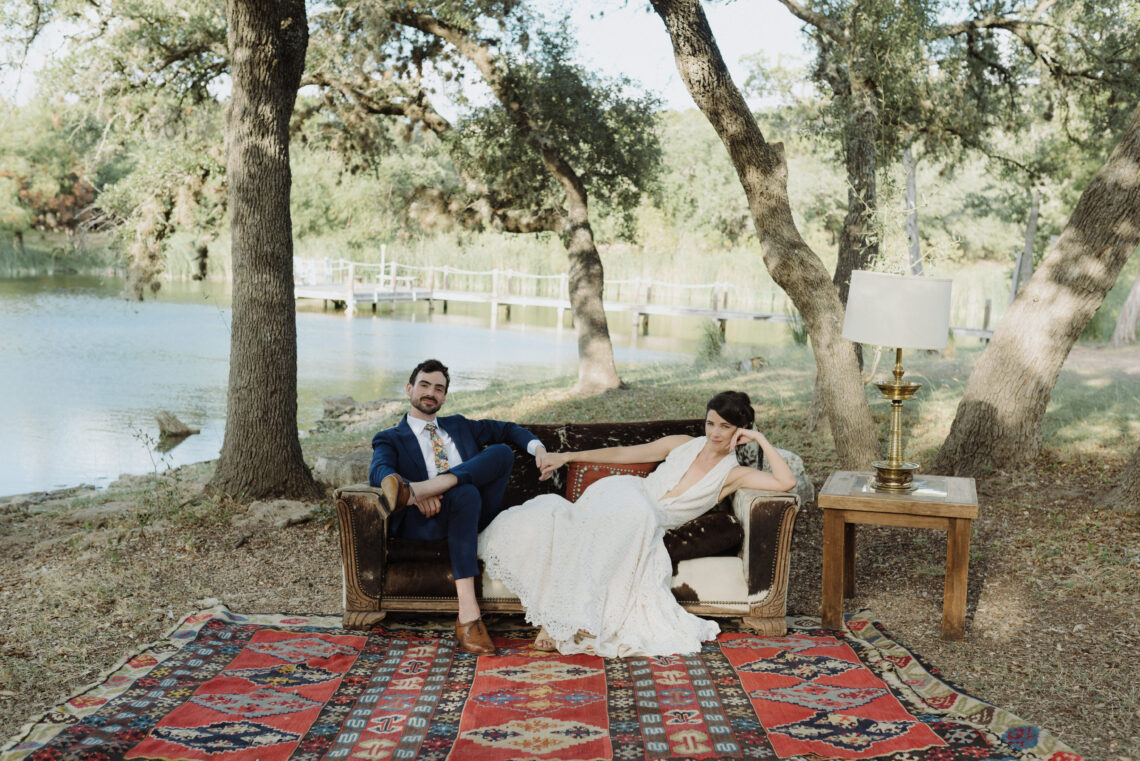 My Best Friend's Wedding (Dress)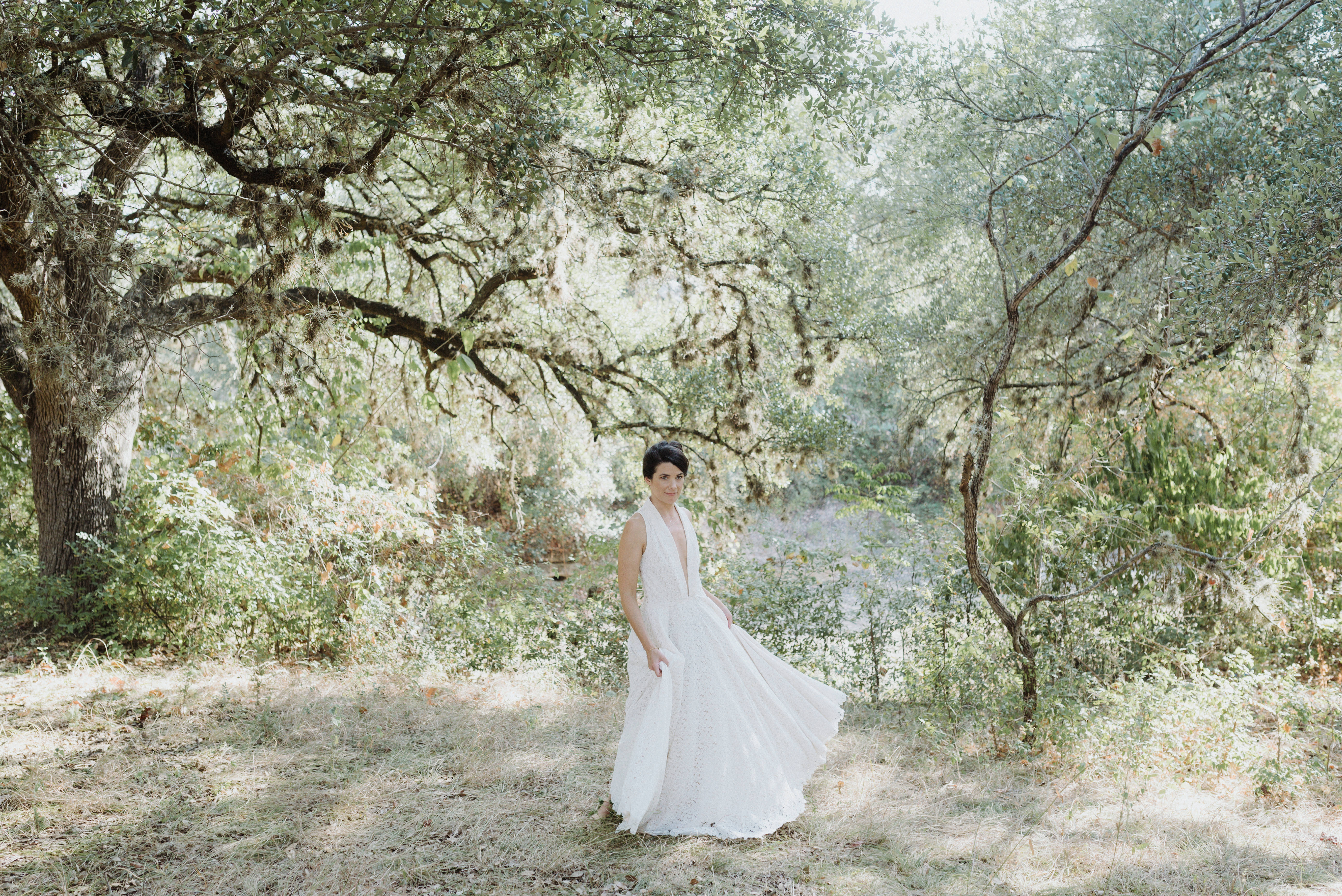 Maren and I met on the first day of Kindergarten when she came up to me and said she liked my dress and asked me to play. We have been in each other's lives ever since. She is the kindest and most giving person that I know and I am blessed to have her in my life. Just one small example is when I went into labor 3 weeks early with my youngest she came to the hospital and got my house keys. Then proceeded to go clean my house and set up the nursery which I hadn't had the time to do yet. We had only moved in two weeks before and it was seven days before Christmas. Of course there was never any doubt in my mind when she asked me to make her dress.
This was about 3rd grade I think.

Our "snow lady" from Girl Scout camp!
Maren moved to Austin Texas a few years ago which has meant we don't get to see each other very often. There were two things she wanted from her wedding dress: The opportunity to fly out and spend the weekend working on it together and pockets. Definitely pockets!
The Dress
I found the Vogue #v9343 pattern which was just about perfect for her. She ultimately decided she wanted floor length so we planned on altering the pattern to be floor length and adding a lining layer underneath the lace. We set a date for her to fly out and planned on finishing the entire thing that weekend. INCLUDING picking out fabric.
This was an ambitious schedule so I decided to make a mock-up prior to her arrival so we could make any alterations right away. When she tried on the mock-up it fit her almost perfectly which was a HUGE relief to me! The only alterations we needed to make to the pattern was to take out a triangular wedge at the underarms. With that out of the way we went fabric shopping!
We lucked out that one of the largest bridal lace stores in the country happens to be located in Denver. Allyn's Bridal Fabric was so much fun to explore and they were unbelievably friendly and helpful. As a young(er) sewist I find a lot of times people can be a little condescending but they were not at all and while they were highly knowledgeable I never once felt like they didn't think I was less than a professional. After going back and forth on several options we finally settled on a thicker white lace with a blush Egyptian Cotton lining. As her wedding was in Austin in September breathability was a huge consideration when we were picking the fabrics.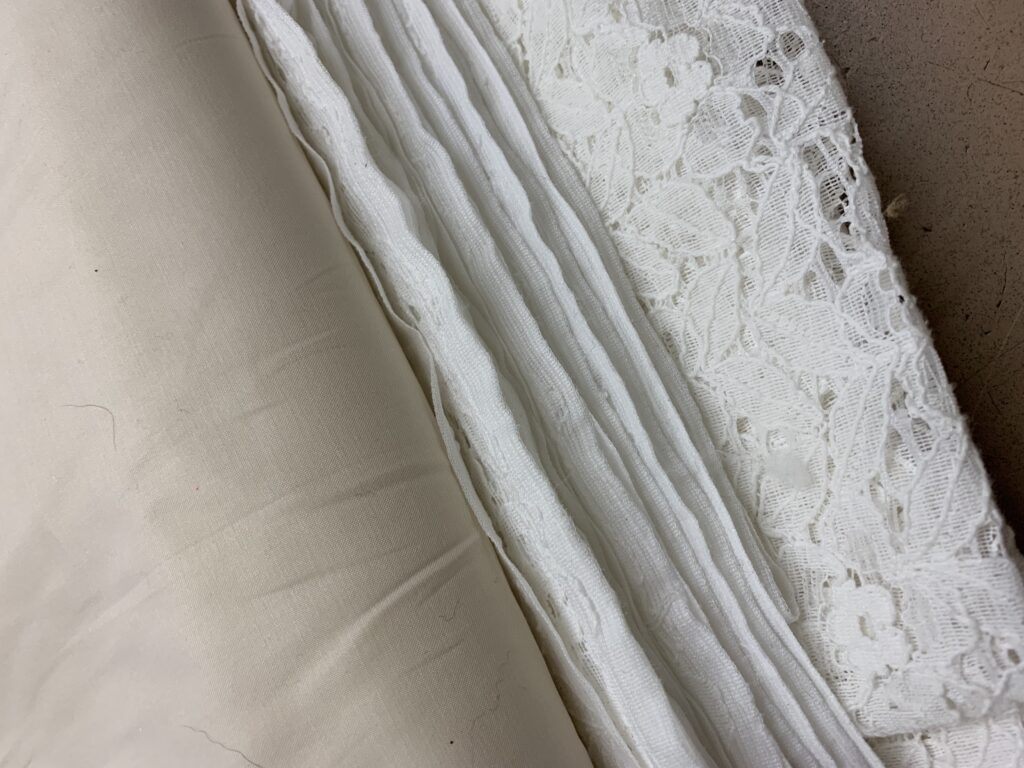 With the fabric selected and purchased, the weekend became a blur of cutting, ironing and stitching. It came down to the wire but I managed to complete it and as an added bonus got to spend the weekend with my BFF AND got a clean house and clean laundry courtesy of Maren! When she finally tried on the completed dress we were both in tears because it was just so perfect for her. I felt extremely relieved that it had managed to exceed all of our expectations and now couldn't wait for the wedding which was still months away! (If you would like to see more photos of the assembly process/weekend check out my instagram highlights)
The Wedding
Maren has never really been one of those people who has been planning her wedding in her head for years, so both her and Adrian put a lot of concentrated thought and effort into figuring out what a wedding meant to BOTH of them. The entire wedding weekend was the most beautifully articulated display of love and friendship I have ever been a part of.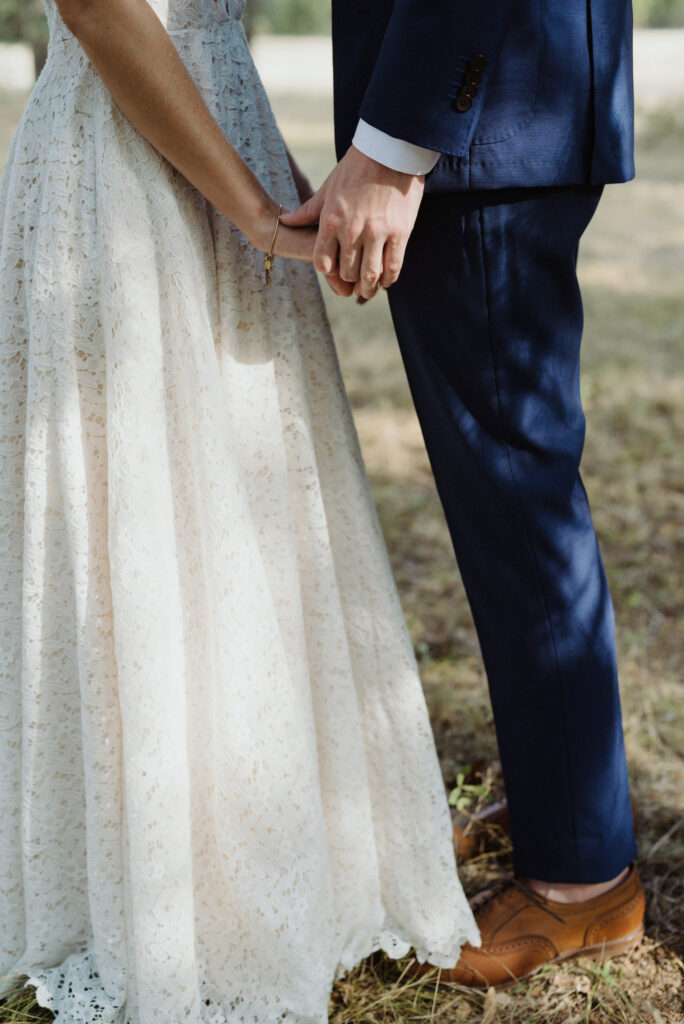 As most of their friends and family would have to travel for the wedding Maren and Adrian elected to hold their wedding at a summer camp venue where we could spend the entire weekend casually hanging out and doing fun camp activities like archery, swimming, camp games etc. It was so much fun and truly beautiful to see how many people came together to celebrate these two amazing human beings.
The entire weekend was hands down one of the best of my life, but of course I was excited for the climax of the trip so I could see my hard work in action!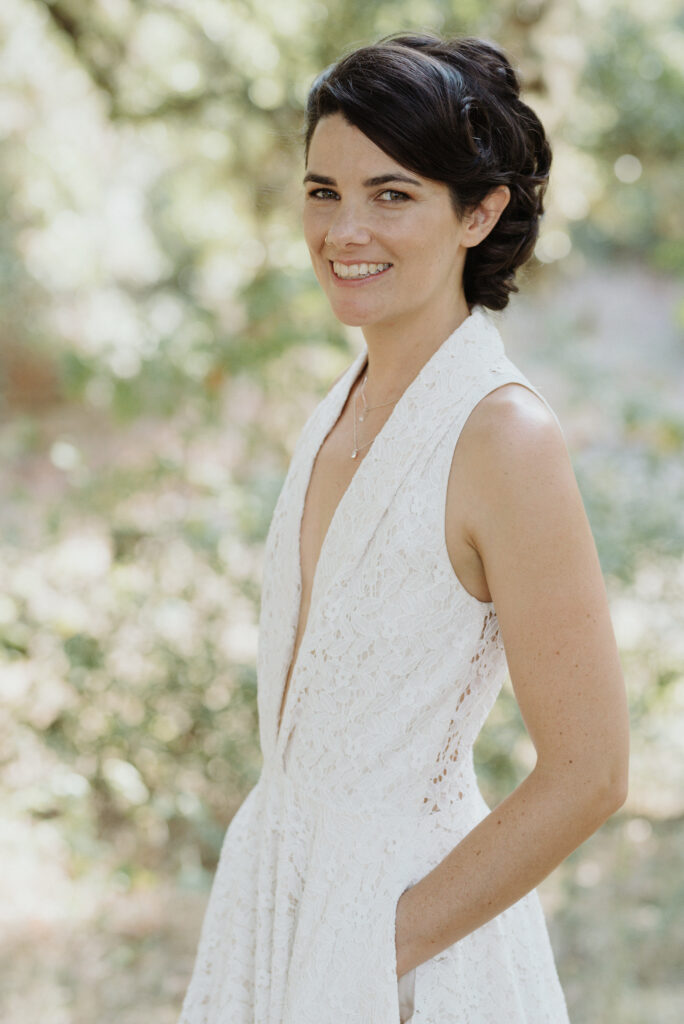 When it came time to get ready for the ceremony one of Maren's friends did her hair and makeup and I helped her with the dress. We ended up trimming the hem slightly as we had intentionally left it a little long initially as we weren't sure what shoes she would wear. Also a must for her dress was toupee tape! We didn't want any "slips" during the ceremony or dancing so we used LOTS of toupee tape!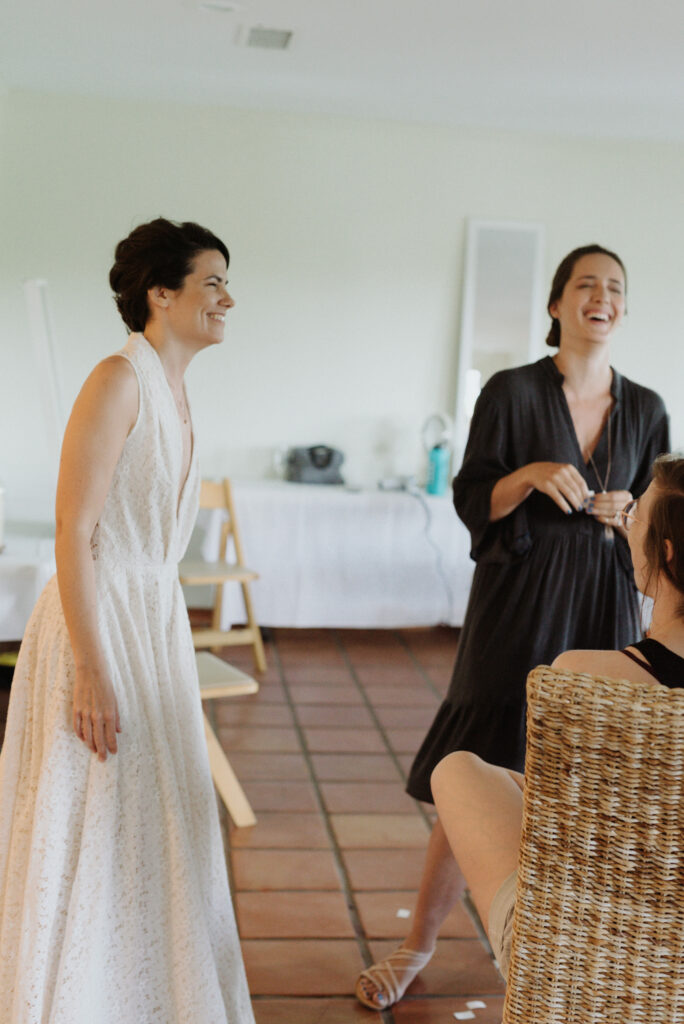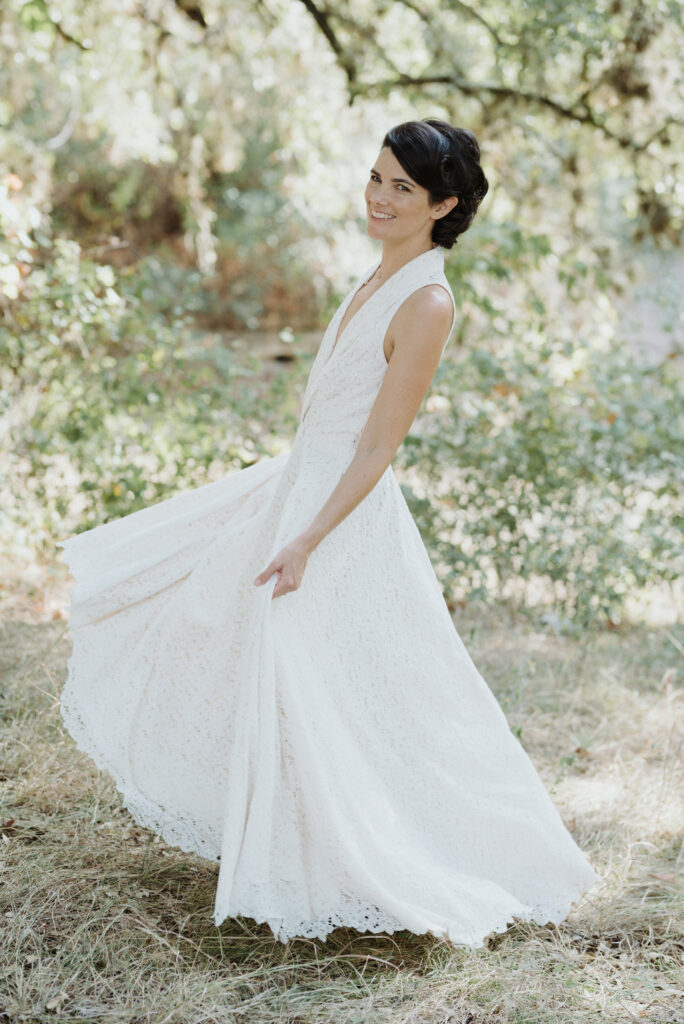 The entire wedding was incredible and I feel so happy to have been able to love on this incredible human being by making her dress. I can honestly say that I never thought I would ever make a wedding dress and had my moments of being terrified. But ultimately I kept reminding myself that it's just a dress and what's important is the one who wears it, and she is pretty freaking amazing.