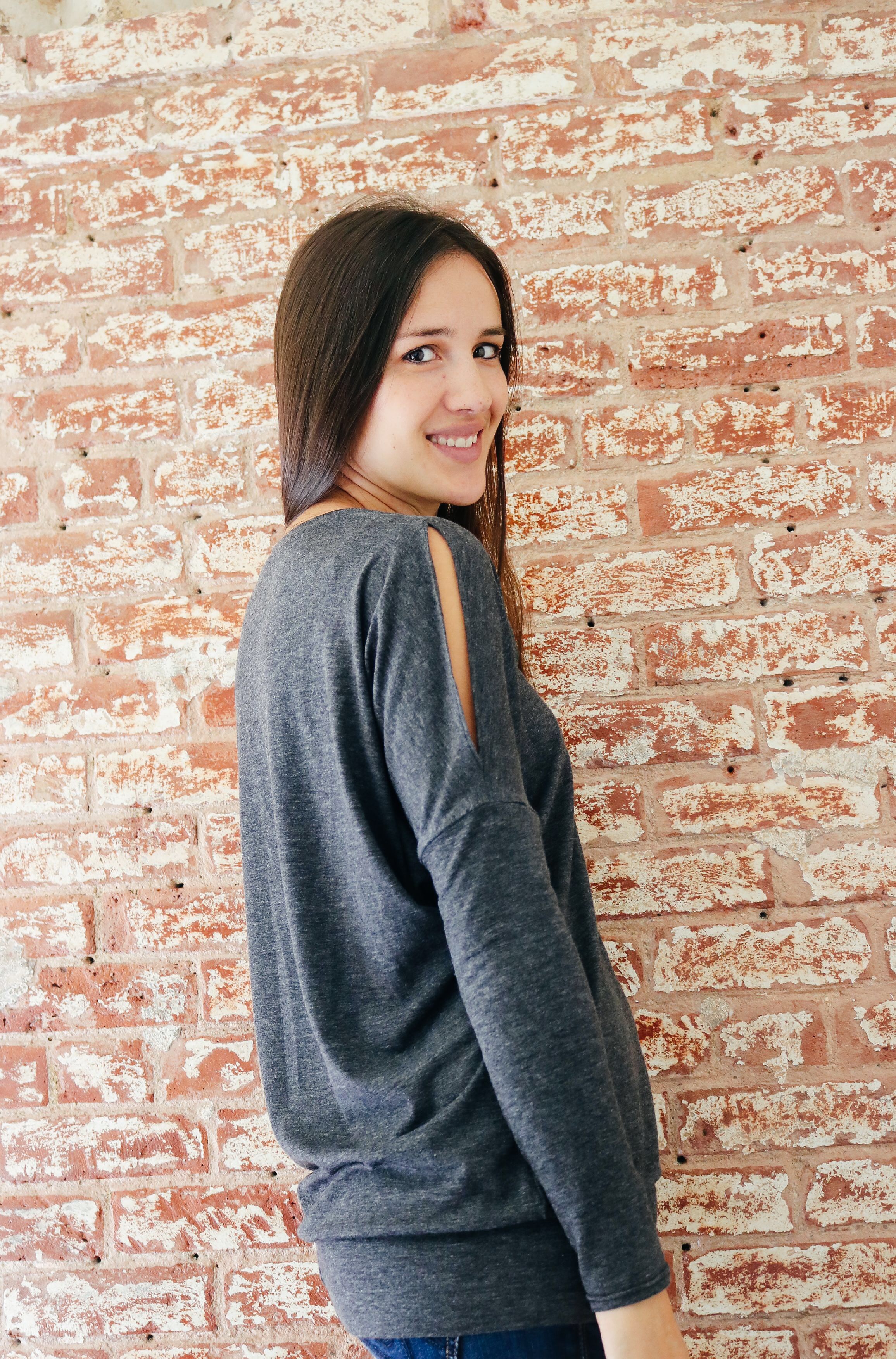 Fall has officially arrived here which means pumpkin spice everything! I am one of the few that is not a fan of pumpkin spice in my coffee, or oatmeal, or muffins, or whatever else they have decided to make this year. However, there is one pumpkin spice I can't get enough of. The Pumpkin Spice Dolman by Patterns for Pirates. It is by far my favorite sewing pattern and makes up the majority of my winter wardrobe.
In fact, I have so many PSDs that I decided recently that I need to "spice things up" so to speak. I saw someone at the grocery store with a split sleeved dolman top and decided that I needed to replicate it. This is a super easy modification to do and requires zero pattern modification! Let's get started shall we?!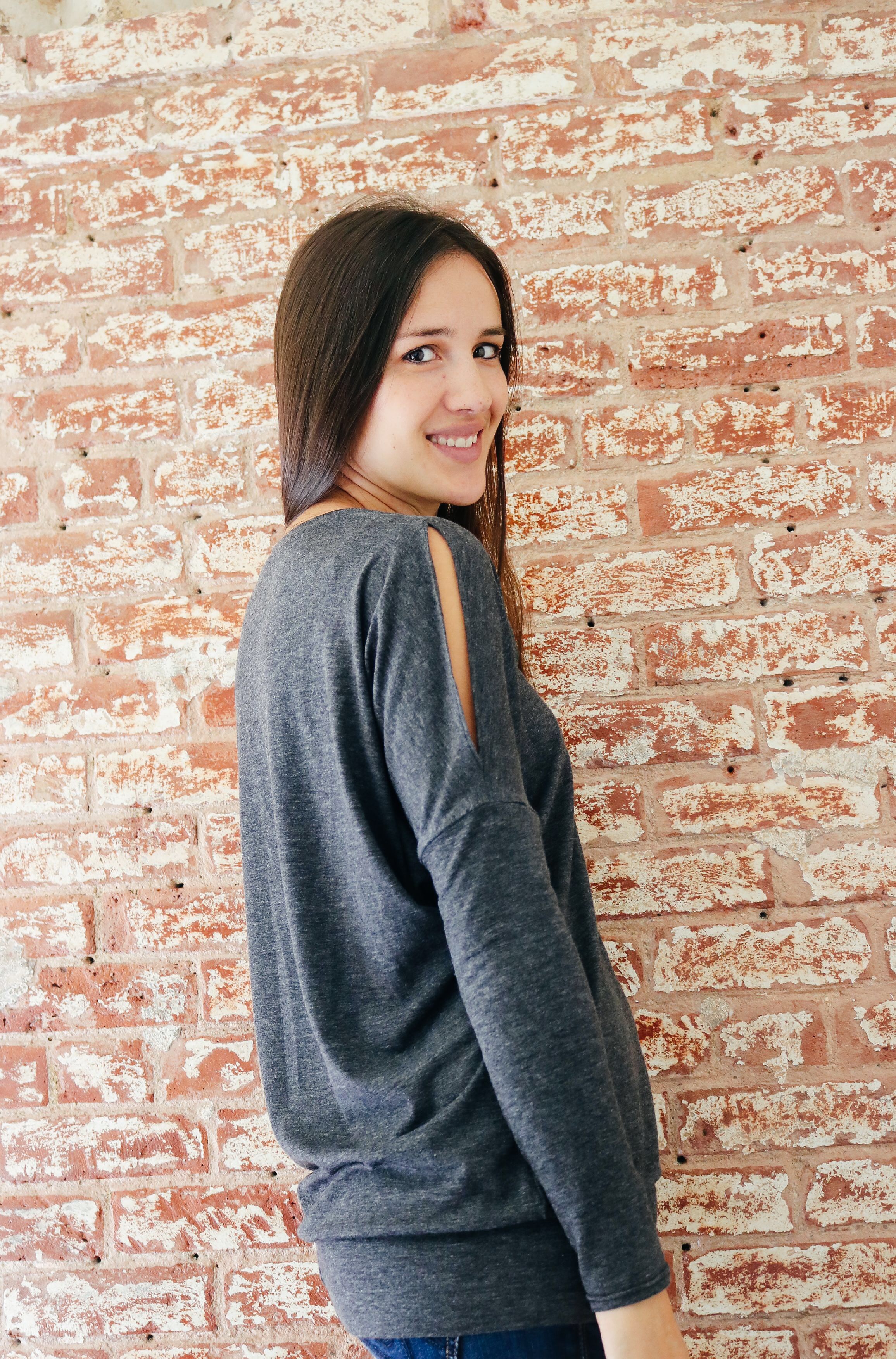 Preparing the Pattern
Pattern preparation is super easy for this one. Cut out your pattern as usual then with the front and back bodice pieces still folded in half measure 4 inches in from the neck and make a 1/2″ cut. Then measure 1″ in from the sleeve line and make another 1/2″ cut. See, told you it was simple!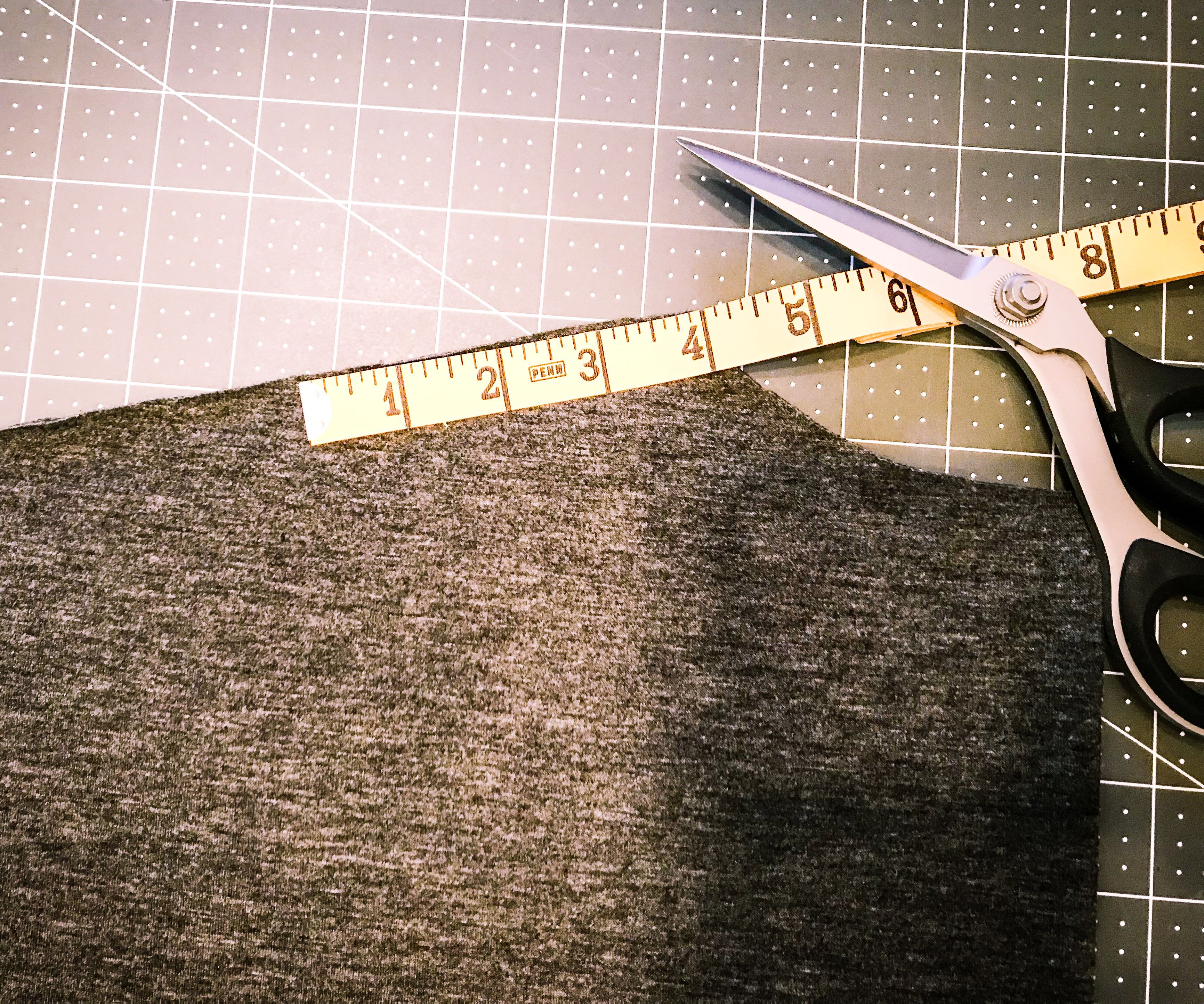 Assembly
First you need to hem the split sleeve section. Fold over the center portion of the shoulder seam 1/4″ to the wrong side and press. Then fold over another 1/4″ and press again, then sew. Repeat this on all four shoulder seams.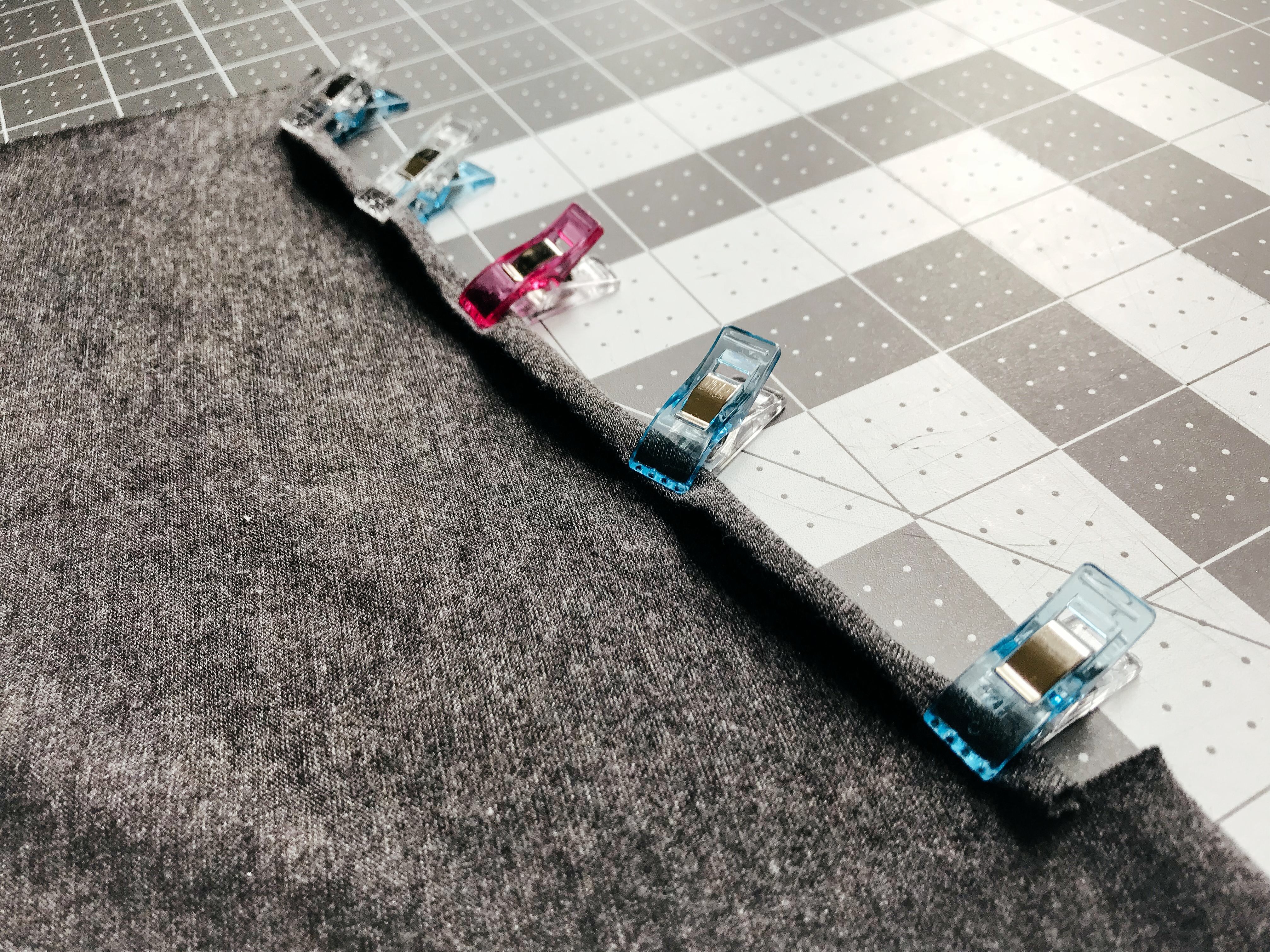 Next pin or clip the front and back bodice seams, only at the 4″ section and 1″ section that isn't already hemmed. Sew or serge these sections, then continue assembly according to the PSD instructions.
Now you have a cozy and cute split sleeved dolman! I can't wait to see what you make! Please tag me on Facebook or Instagram (@sew_youthinkyoucansew).