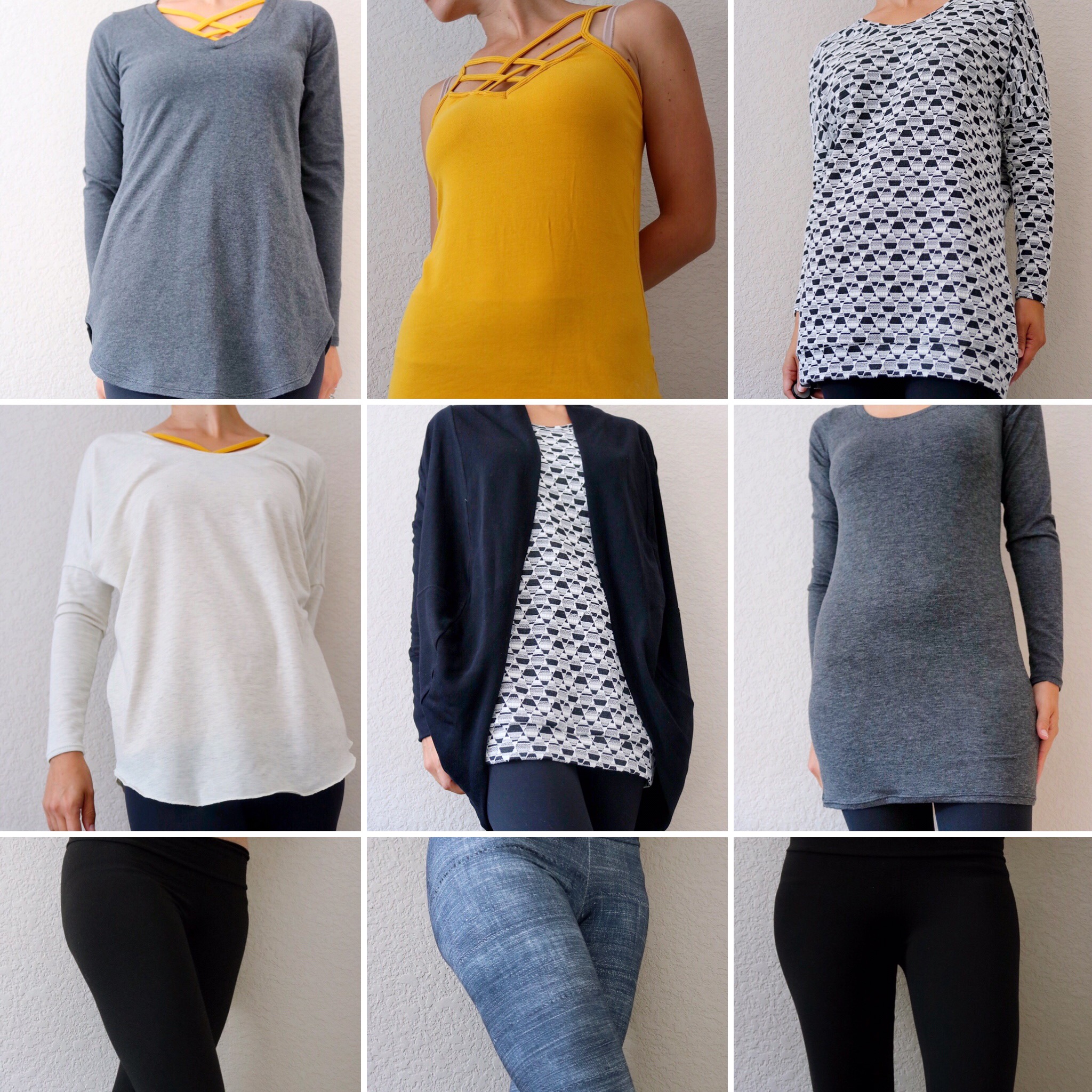 This week has been cold here in Denver which was perfect timing for the Fall Mini Capsule contest from Made for Mermaids, Patterns for Pirates and Cole's Creations. If you haven't heard about the contest the idea is to sew up nine pieces for your fall wardrobe. The rules are pretty relaxed and it is a fun way to push yourself to get ready for fall!
I pushed myself to complete this mini capsule on time because in the spring I didn't get done in time due to illness. For my capsule I wanted to create a palette that could be mixed and matched any which way. I started by choosing my color palette. Thinking fall colors I decided on grey scale with a mustard accent for a pop of color. Then I set out to choose which pieces to include.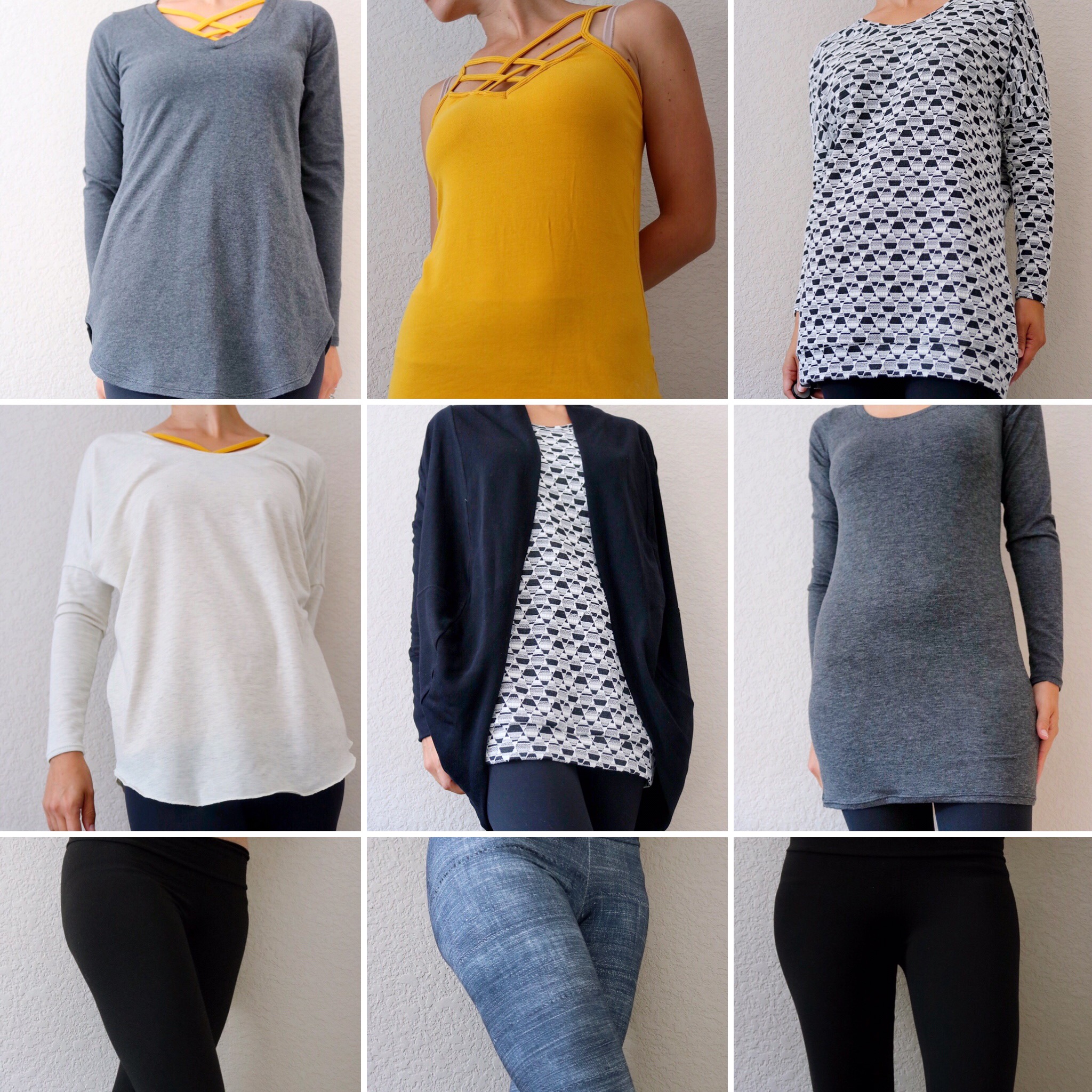 Here is a brief overview of what I included (from left to right on image above).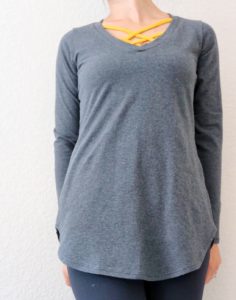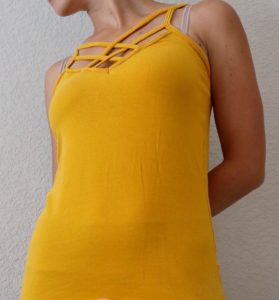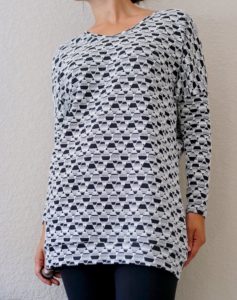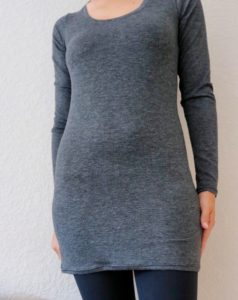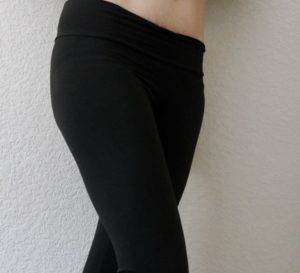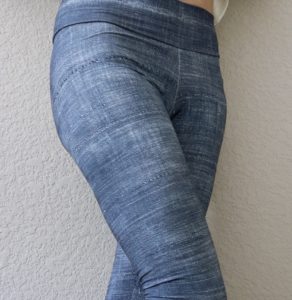 I'm secretly hoping the cold weather sticks around a bit longer so I can wear some of these pieces now instead of waiting for the fall!